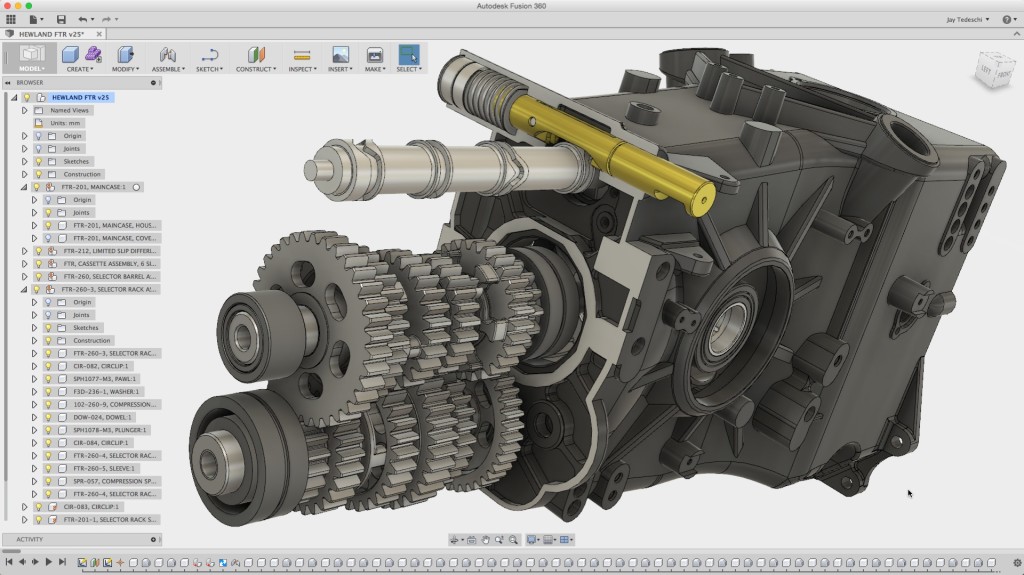 Design
The Centre of Excellence in Design & PLM at J.N.N Institute of Engineering, delivers high quality training in the engineering and manufacturing technology industry. This facility gives students hands-on training using some of the world's most sophisticated technology offered in a single college setting.
The credentials graduates receive are well recognized by industry and offer people the opportunity to enter a wide variety of careers in the manufacturing sector.
PLM
PLM solutions combine existing business systems (Enterprise Resource Planning, Computer Aided Design, Supply Chain Management, Document Management Systems, etc.), providing a single source for product information including Bill of Material (BOM) and supporting collaboration and communication within a project environment.
It integrates multi-seat and multi-disciplinary design workgroups into a single environment. It allows concurrent design and design re-use as well as product visualisation for the entire enterprise.
PLM offers vaulting, versioning control, check-in/check-out and security protection capabilities enable the enterprise to manage and control this aggregate knowledge in PLM global repository.