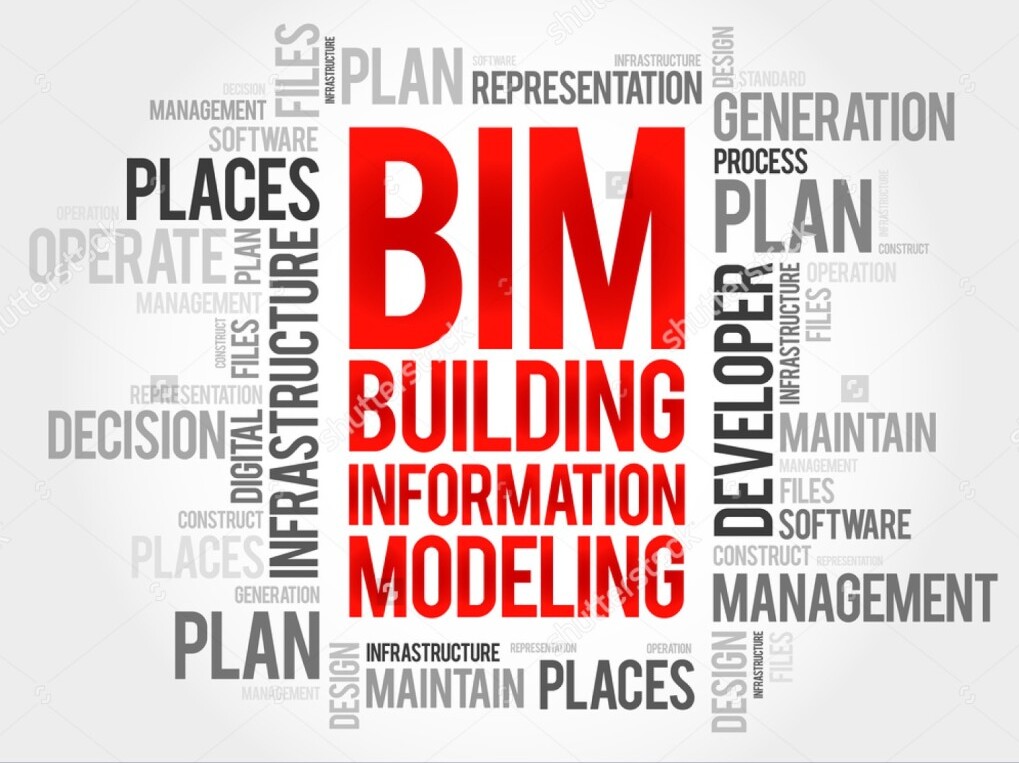 The J.N.N – BIM Centre of Excellence, setup in partnership with Autodesk, U.S.A has developed an Integrated BIM Roadmap to influence the state of art of BIM technologies across research, industry and education to augment the BIM capability of the Indian Construction Industry. The J.N.N – BIM Centre of Excellence (COE) will assist the local construction industry to achieve Productivity Improvement by transforming the way people design, deliver and manage the built environment through BIM innovation and practice. This will deliver greater value to clients and users in terms of cost reduction, higher quality, safety, and better performance of facilities over the entire life cycle. To achieve this goal, the J.N.N – BIM COE will be embarking on a series of BIM research projects to develop and implement best practices. It will work with local stakeholders as well as international collaborators.
What is Building Information Modeling (BIM)?
Building Information Modeling (BIM) is an intelligent 3D model-based process that equips architecture, engineering, and construction professionals with the insight and tools to more efficiently plan, design, construct, and manage buildings and infrastructure.
About Autodesk
Autodesk, Inc., is a leader in 3D design, engineering and entertainment software. Since its introduction of AutoCAD software in 1982, Autodesk continues to develop the broadest portfolio of 3D software for global markets.
Customers across the manufacturing, architecture, building, construction, and media and entertainment industries—including the last 21 Academy Award winners for Best Visual Effects—use Autodesk software to design, visualize, and simulate their ideas before they're ever built or created. From blockbuster visual effects and buildings that create their own energy, to electric cars and the batteries that power them, the work of our 3D software customers is everywhere you look.